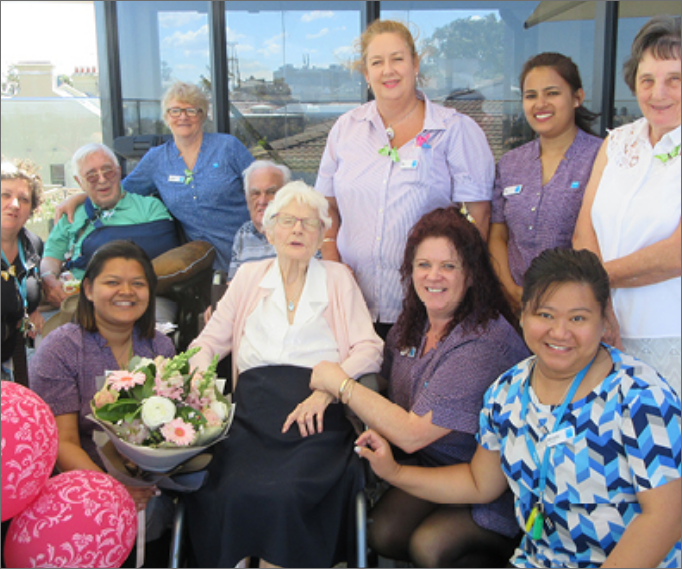 About One Park Place
Serving Owensboro's seniors for more than 25 years
The story of One Park Place began more than 25 years ago when local property developer Tommy Thompson recognized Owenboro's need for high-quality, affordable senior apartment living that encouraged residents to stay independent and gave them ample opportunities to socialize with their peers. Today's One Park Place expands on that vision with an on-staff activities director overseeing a full range of activities, including weekly Bingo games, bible study, holiday and birthday celebrations, and daily social events.
In addition, our trained homecare assistants are known as the best in the business, providing our residents with the assistance they need to live as independently as possible. Together, our combination of home style living and care when you need it has made One Park Place the most trusted choice in senior apartment living in Western Kentucky.
"When we opened One Park Place we wanted to be and feel like home for our senior residents. Everyday we strive to fulfill that mission"
– Tommy Thompson
You Are Welcome at One Park Place
At One Park Place we are dedicated to helping every resident feel at home. Our staff are experts at introducing new residents to their neighbors, helping them get settled into a routine, and encouraging social connections. During our admission process, residents will be evaluated and must meet eligibility and screening guidelines before their application is approved. This process ensures that all members of our community are able to take part in all that One Park Place has to offer. No person shall be denied housing based on race, color, handicap, age, gender, religion, family status, national origin, ethnicity, or creed.
Visit Us
Complete the contact form to schedule your visit and tour of One Park Place.